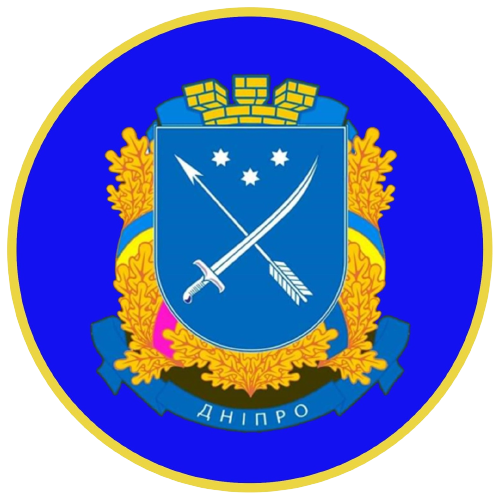 Military unit 3036 of the Central Guard of the National Guard of Ukraine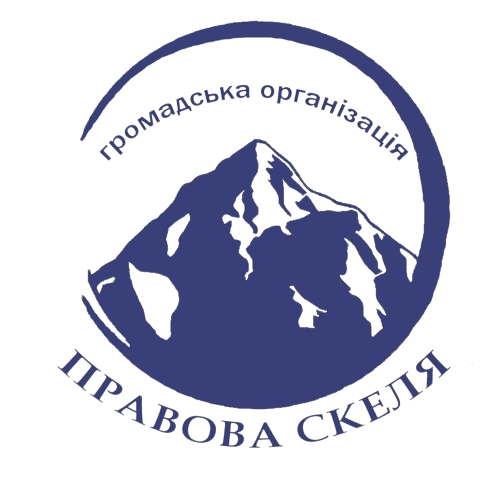 NGO "LEGAL ROCK"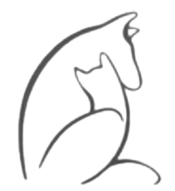 Dnipro City Non-Governmental Organization for Animal Protection "Virnyst"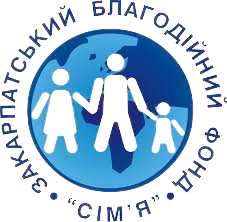 Family of Christ Charitable Foundation

Ternopil City Council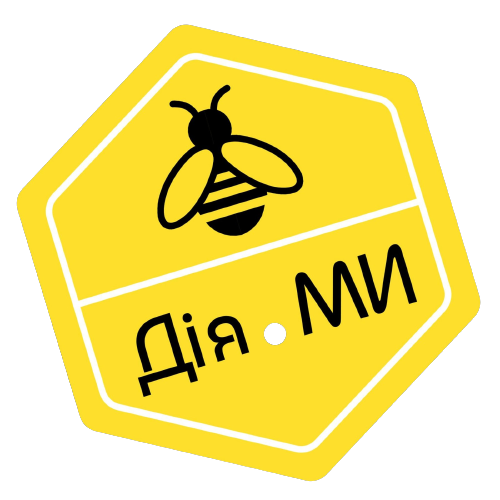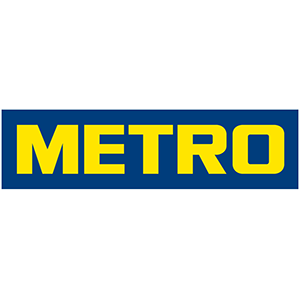 METRO Cash & Carry Ukraine LLC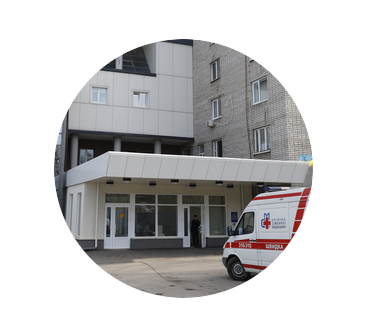 "Clinical Ambulance Hospital" Dnipropetrovsk region
KP "Dnipro. Children's Hospital"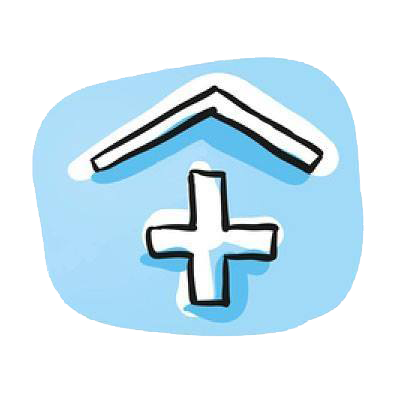 KNP "City Multidisciplinary Clinical Hospital for Mother and Child Rudneva»
Charity Organization «BF For the Future of Ukraine»

PJSC "MHP"
Volunteer group "Homeland"
CHARITABLE ORGANIZATION "CHARITABLE FOUNDATION OF EDUCATION AND HEALTH OF THE UKRAINIAN NATION"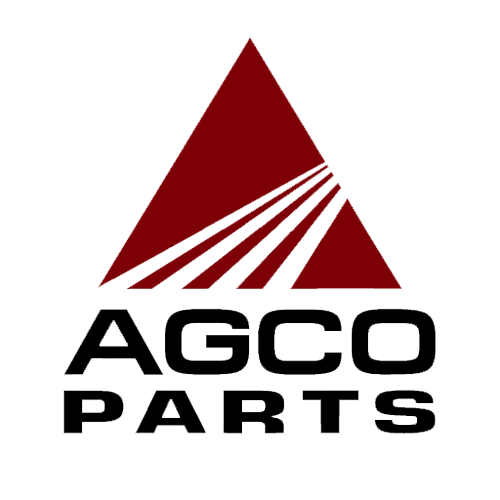 AGKO UKRAINE LIMITED LIABILITY COMPANY
City Territorial Community "Guard of the Dnipro"
PJSC «AVK CONFECTIONERY FACTORY»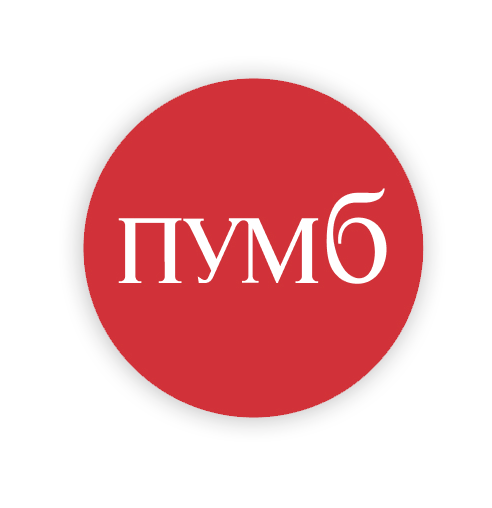 JSC "First Ukrainian International Bank"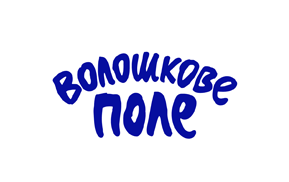 PJSC "YURIA"

City maternity hospital № 1

STATE INSTITUTION "SPECIALIZED MULTIPROFILE HOSPITAL #1 OF THE MINISTRY OF HEALTH OF UKRAINE"

"DNIPROPETROVSKA REGIONAL CLINICAL HOSPITAL NAMED I.I. MECHNYKOVA OF DNIPROPETROVSKY REGIONAL COUNCIL"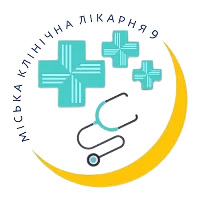 KNP "MKL No. 9" DMR
"DNIPROPETROVSK GERIATRIC BOARDING BOARD OF THE DNIPROPETROVSK REGIONAL COUNCIL"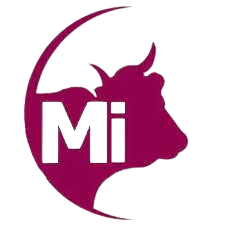 Meat industry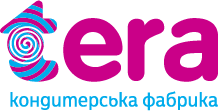 Tera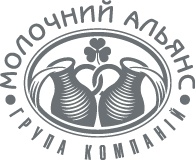 Milk Alliance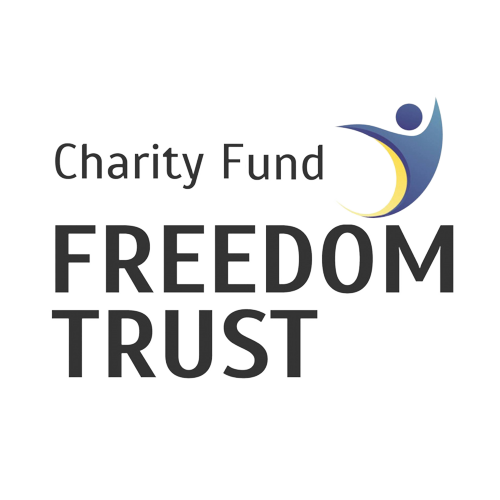 Freedom Trust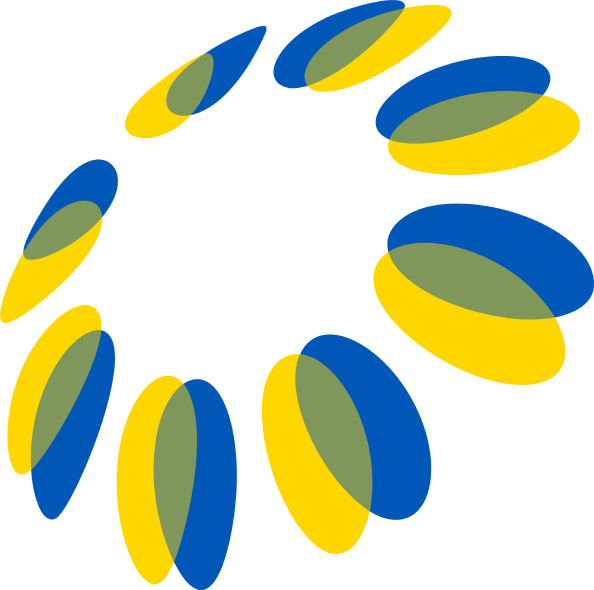 Concord 3000